automated testing
3 posts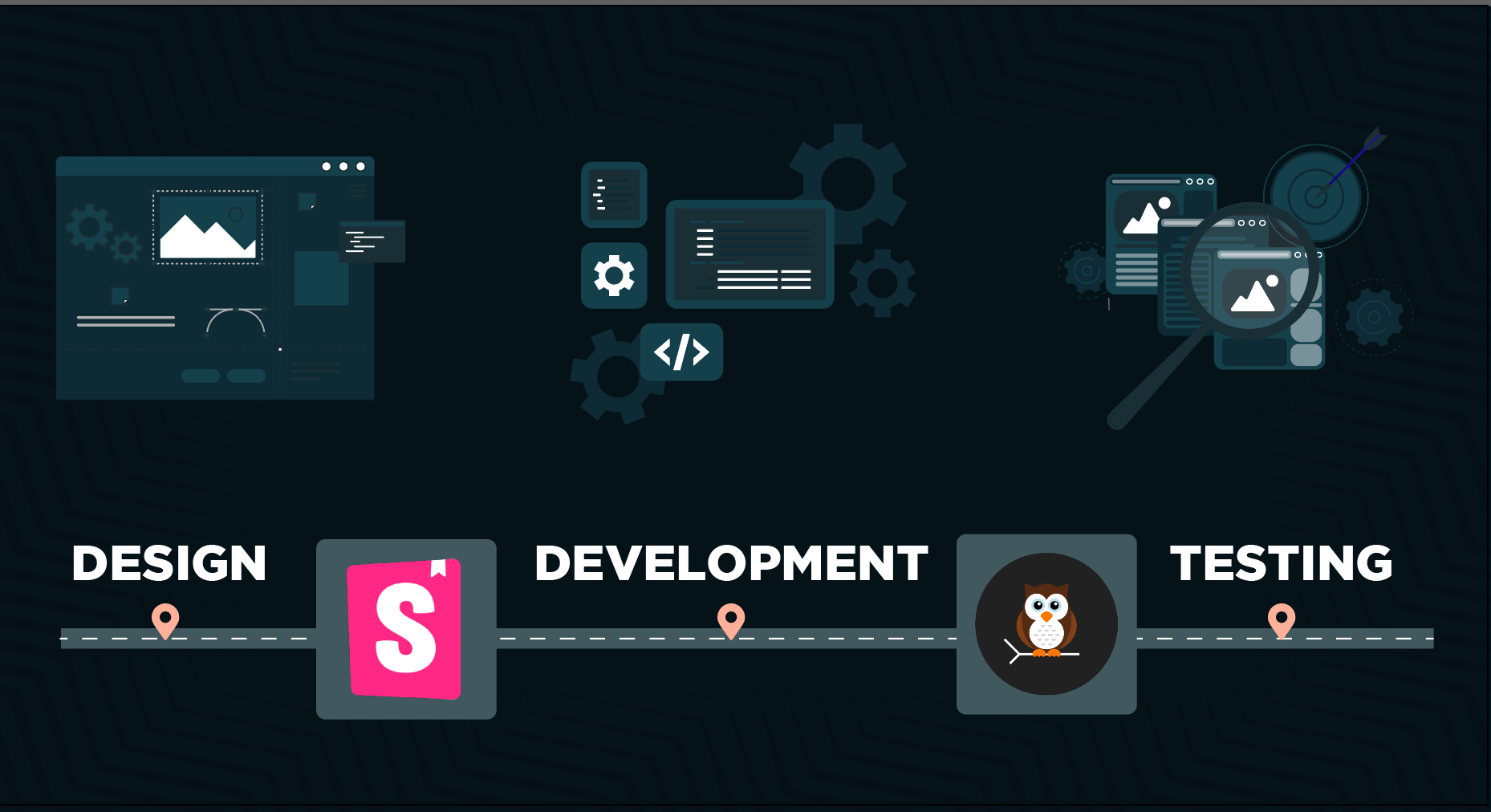 Integrate Nightwatch with Storybook and start writing efficient and straightforward component and end-to-end tests.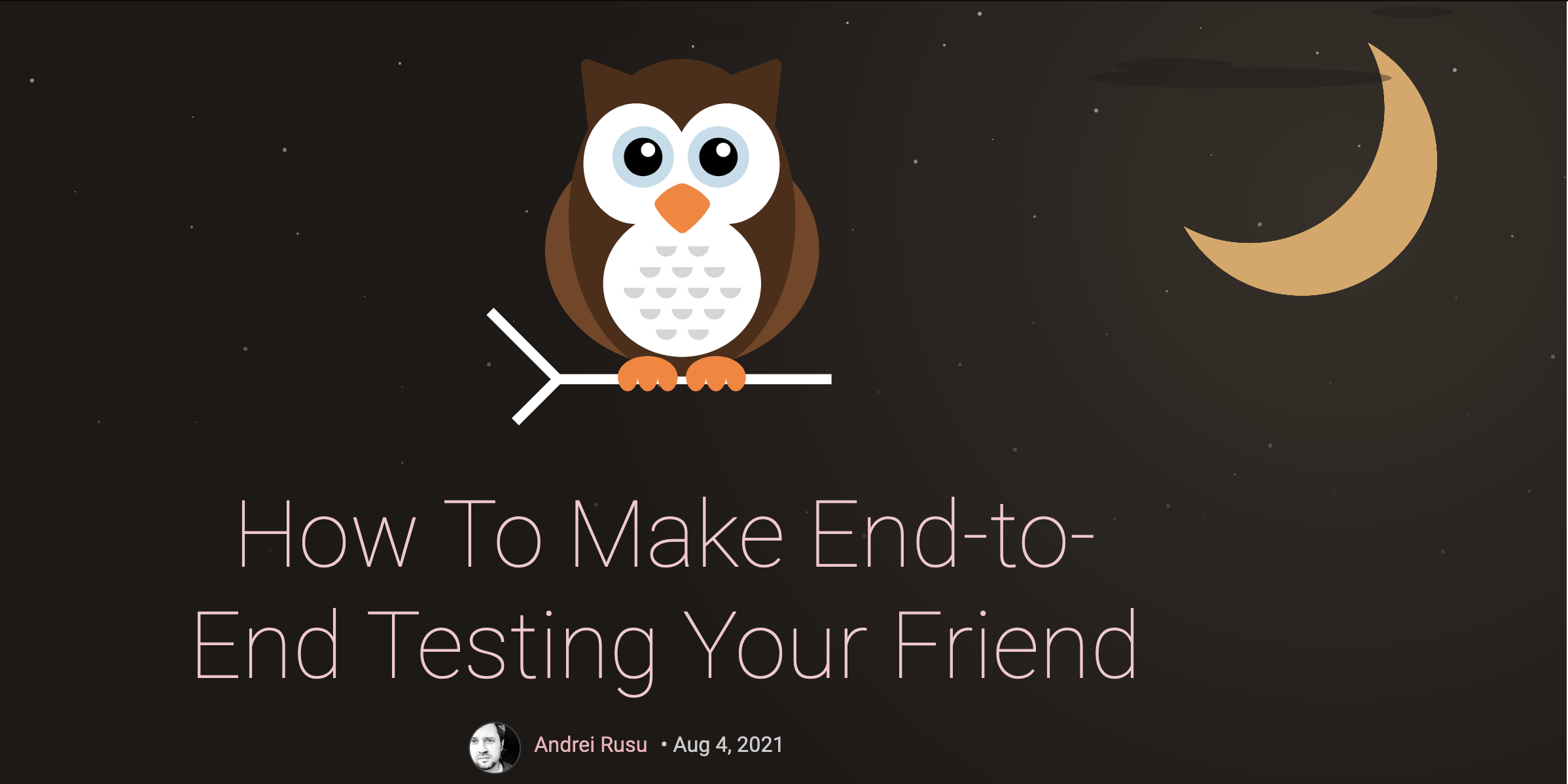 It's about time to get automated end-to-end testing on your side and improve your development process.Among all the types of...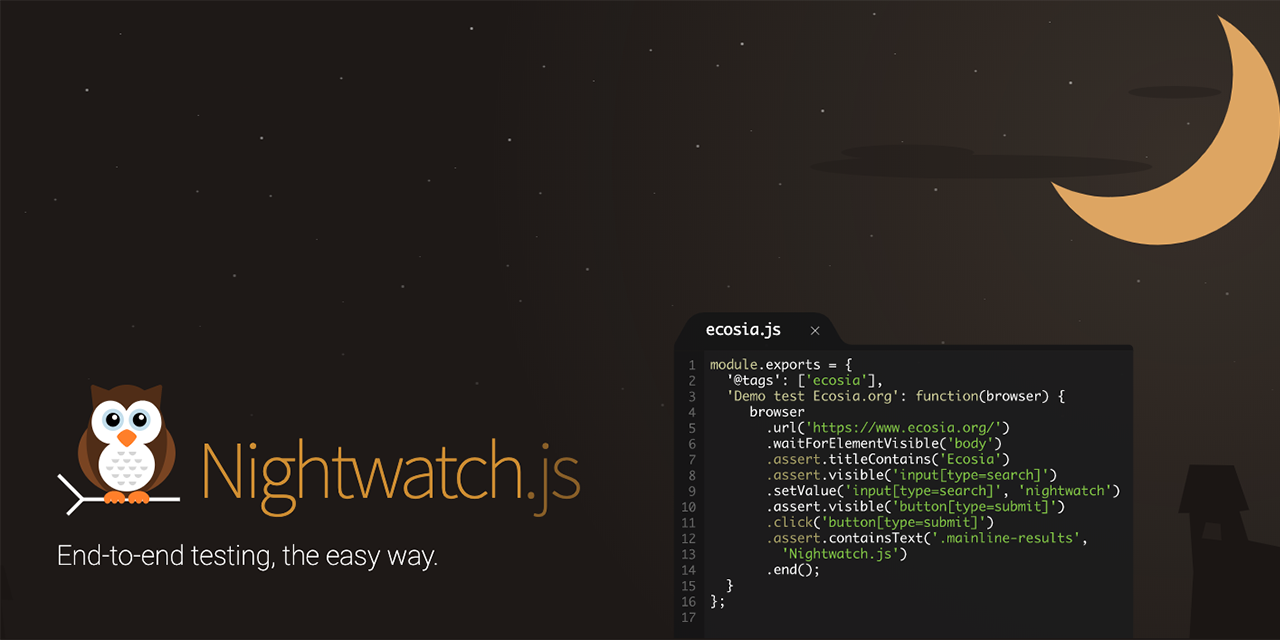 We've got some news and exciting developments regarding Nightwatch that I'd like to share with you. We're quite confident to...